Quality System
07/24/19
Our quality system is carried out to meet the aims of our Quality System Policy which is
"At all times, it is our responsibility as employees to develop, manufacture and distribute products that meet our quality standards and customer's needs".
Material Traceability
The traceability of key materials and components are recorded and traceable in the manufacturing of products. Recording the material identification and lot numbers of materials and components provides a method to determine and investigate issues relating to the materials that may arise in the manufacturing processes or products.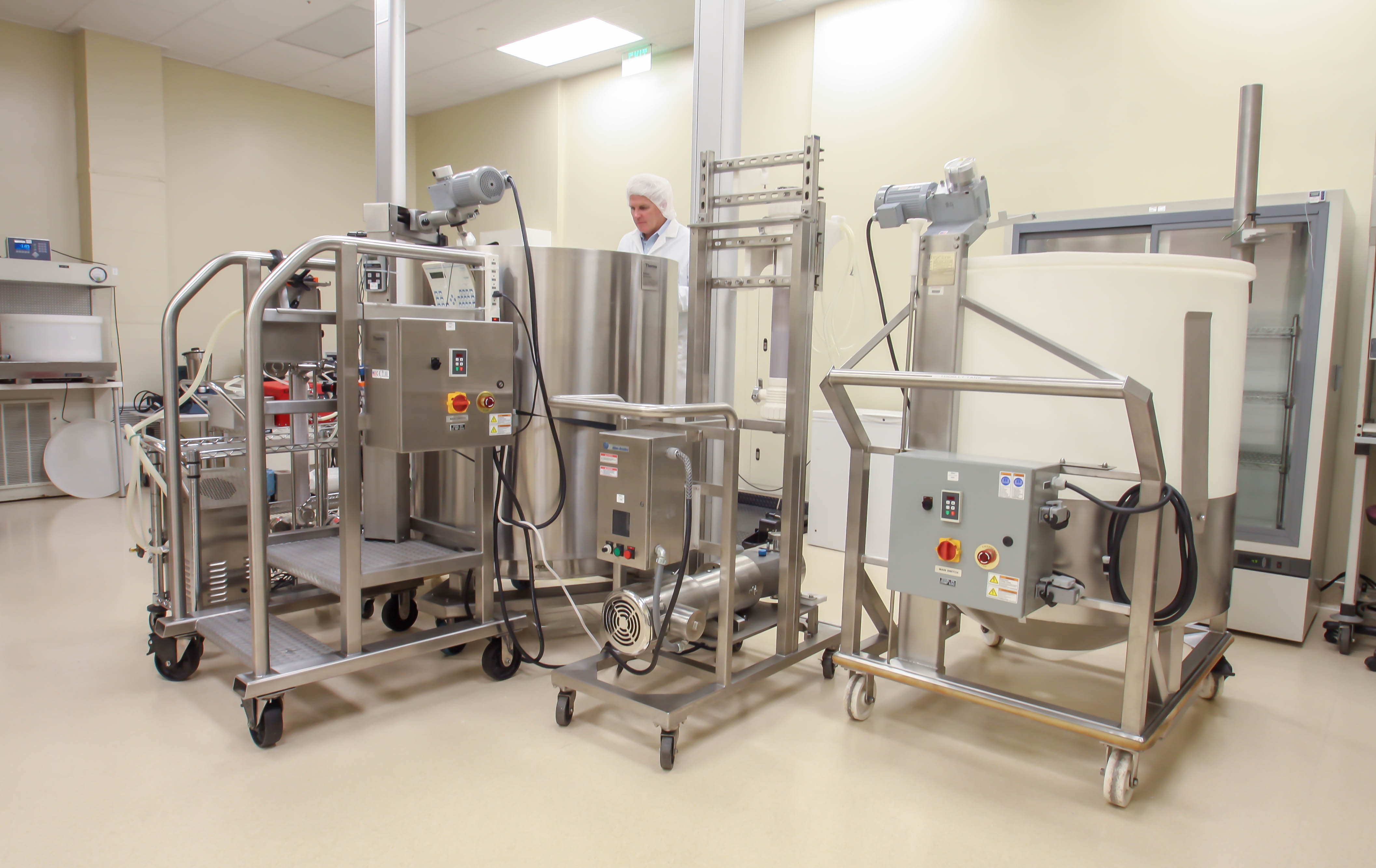 Documentation (Specifications, SOPs, Release Criteria)
Documentation is a key component to ensure traceability, reproducibility and lot-to-lot consistency of product and that material and product specifications are met. Approved documents are used for in-coming material inspection, batch records (including materials, equipment used and step-by-step instructions for performing manufacturing and testing operations) and standard operating procedures (SOPs) together ensuring final product meets final specifications.
Equipment Calibration, Certification and Testing
Critical and key equipment are calibrated, certified and tested to ensure proper functionality and performance. Where available, traceable standards are used to calibrate and test equipment. This provides further assurances that equipment functions and performs as intended. Critical equipment is continually monitored against pre-set parameters. Our clean rooms are routinely tested using a particle counter. Our water purification system is systematically cleaned and monitored to ensure high quality water, resulting in low endotoxin products.
Personnel Training
Personnel are trained to perform their jobs and critical operations. The training consists of hands-on and as well as review of documents and SOPs.
Supplier and Service Provider Controls
Controls are in-place for the purchase and receipt of key raw materials and components. An approved supplier list is maintained. Key raw materials from suppliers are checked against in-coming specifications to ensure adequacy of quality. Materials are purchased using purchase orders and specifications.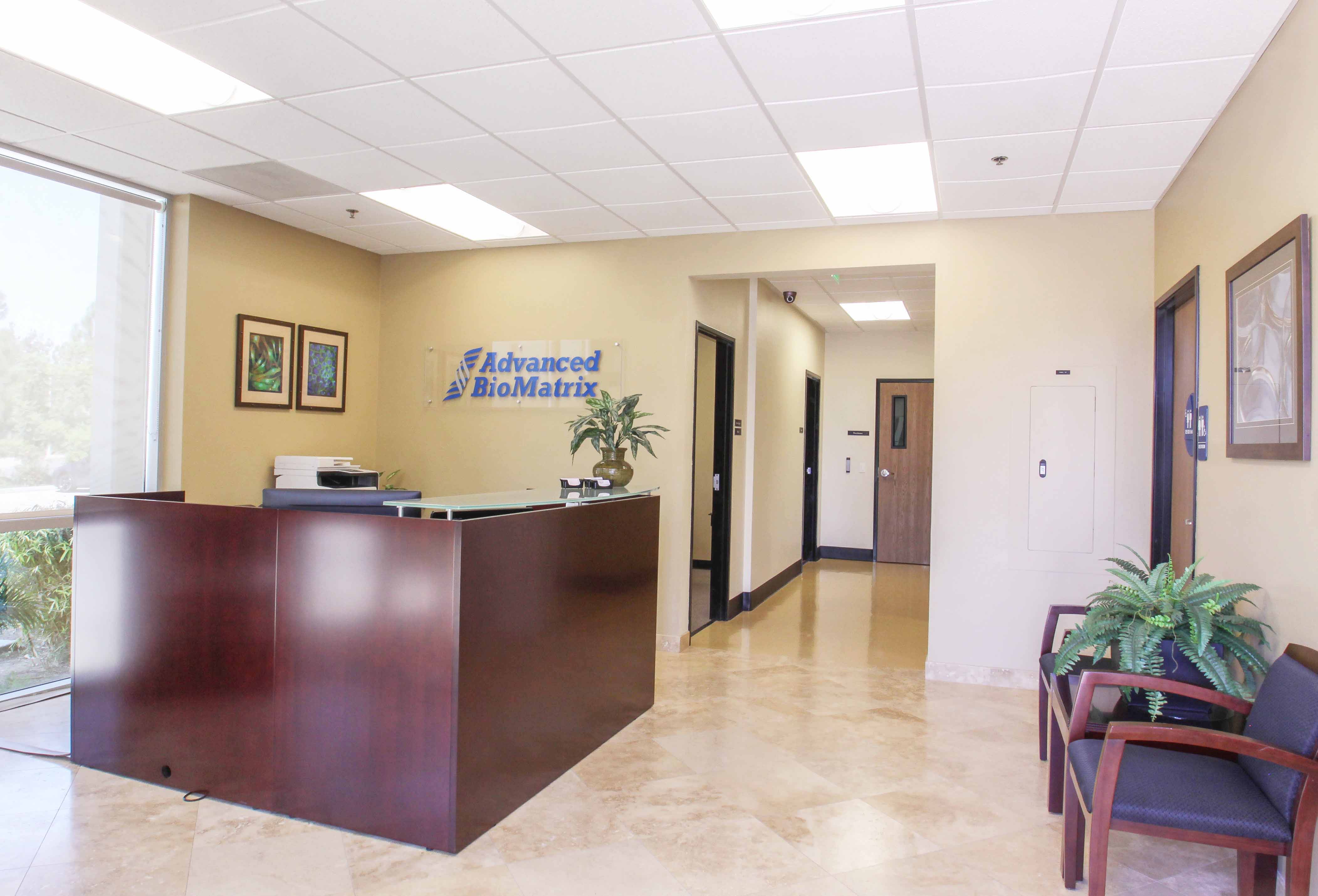 Maintenance and Facility Controls
Equipment and facility maintenance controls are in-place to ensure that utilities and the facility are functioning properly. Maintenance, cleaning and housekeeping are routinely performed.
Import and Export Procedures
Some products require import and export certification for distribution. The certifications are granted by regulatory agencies who conduct annual audits and provide certificates of product upon request. Standard Operating Procedures and practices have been institutionalized to allow for the proper import and export of some products.
Cold Chain and Shipping
A large portion of our products require specialized, temperature-controlled shipping and distribution. Products are generally shipped under three temperature conditions – refrigeration, frozen and ambient. Shipping containers have been selected and tested to demonstrate adequacy to maintain proper temperature throughout the delivery timeframe.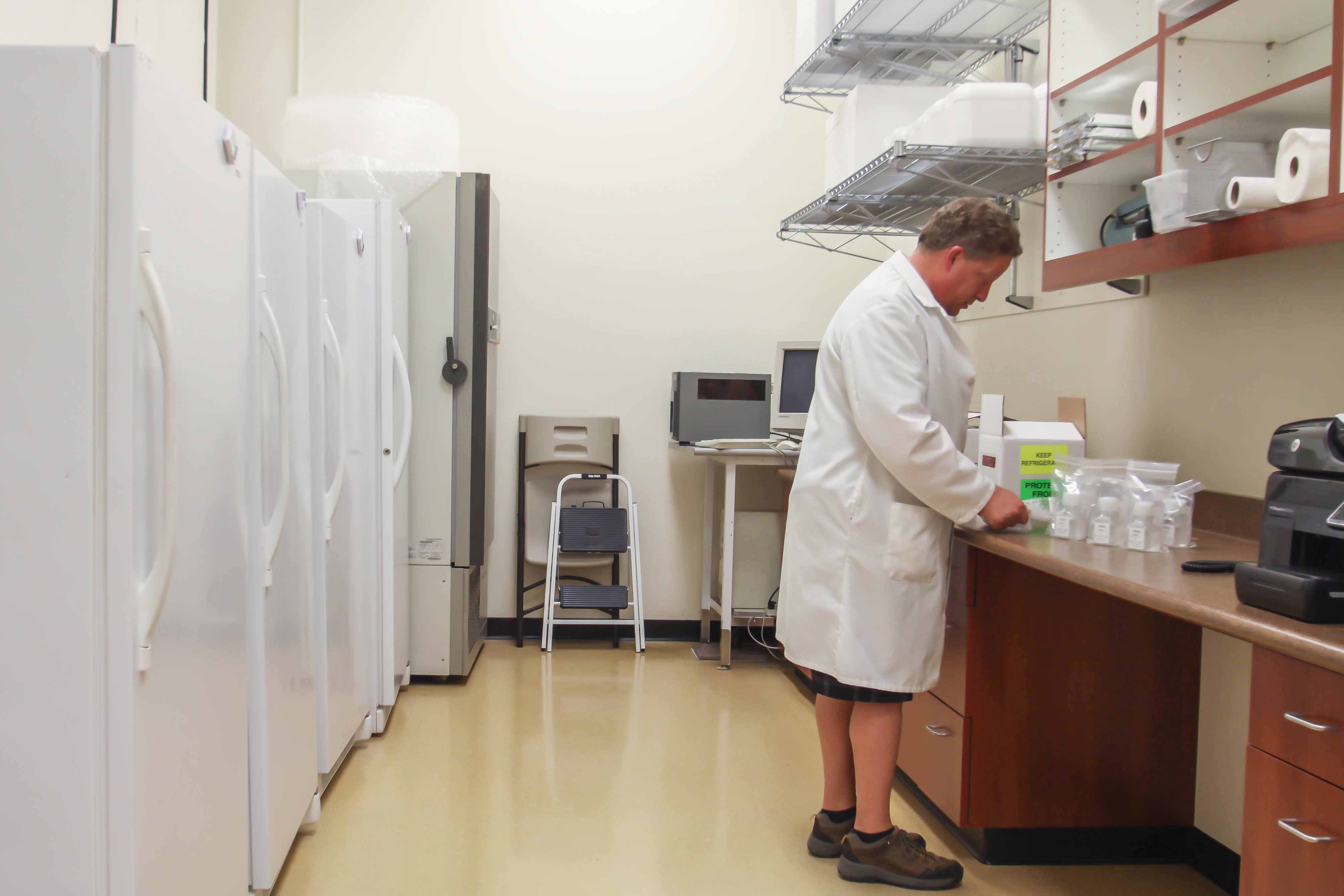 ---