Custom Coated Microplates and Cultureware
09/26/23
Advanced BioMatrix now offers custom-coated microplates and cultureware for high-throughput cell culture and assays
Advanced BioMatrix is a leader in life sciences for 2D and 3D cell culture applications and tissue engineering. Our products are recognized as the standard for purity, functionality, and consistency.
Let us coat your plates for you and take the hassle out of coating plates, to save you time and money in the lab and improve consistency and results.
Know what you're looking for? Reach out to get started, or continue below to learn more!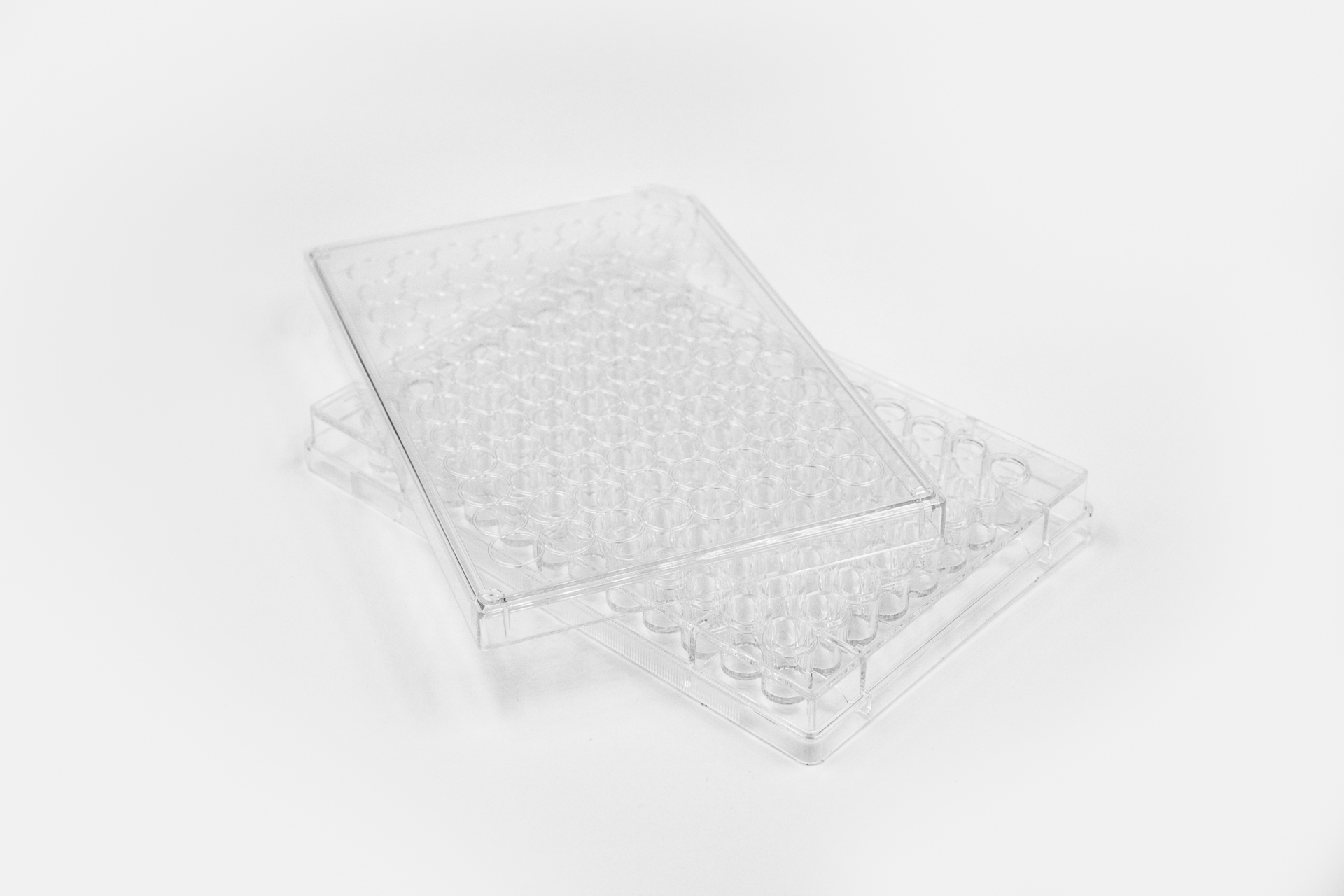 Cultureware and Microplate Available Formats
---
With our new manufacturing capabilities, we are able to aseptically custom-coat any brand of the following microplates and dishes:
6-well plate
12-well plate
24-well plate
48-well plate
96-well plate
384-well plate
1536-well plate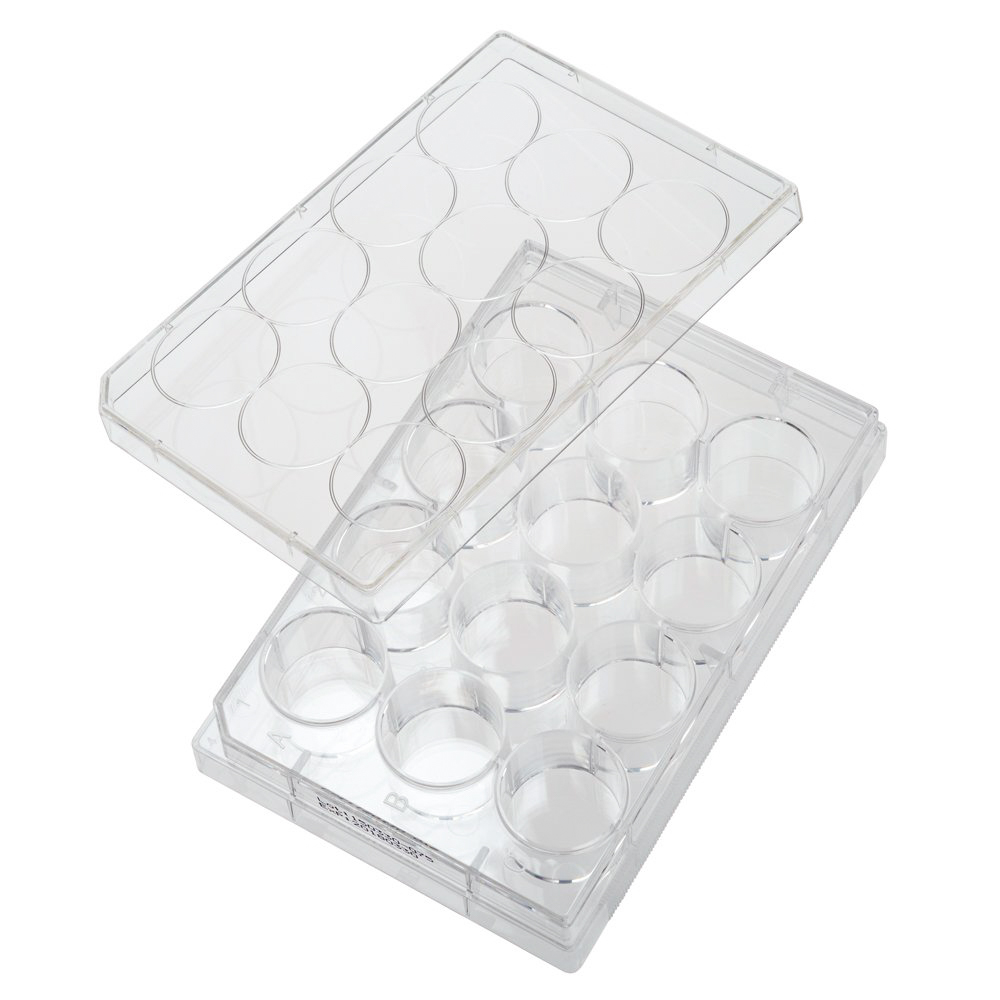 Coated microplates can be individually or bulk-packaged and are labelled with a traceable batch number, catalog number, storage conditions and other critical information. All batches undergo sterility testing prior to release to ensure the highest quality of product.
Custom-coated plates require certain batch size minimums. Reach out today to get started and discuss your specific requirements.
Cultureware and Microplate Coatings
---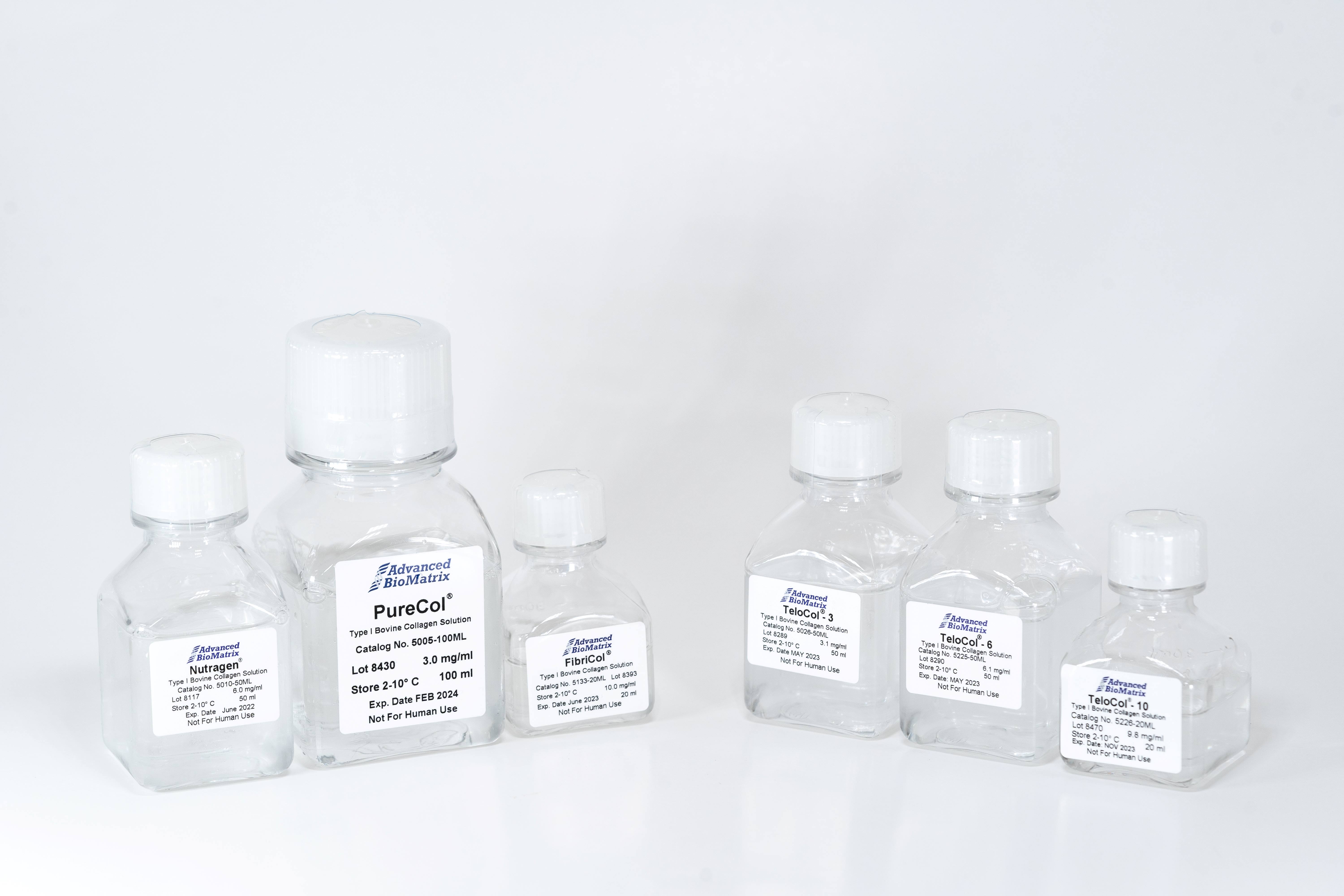 ---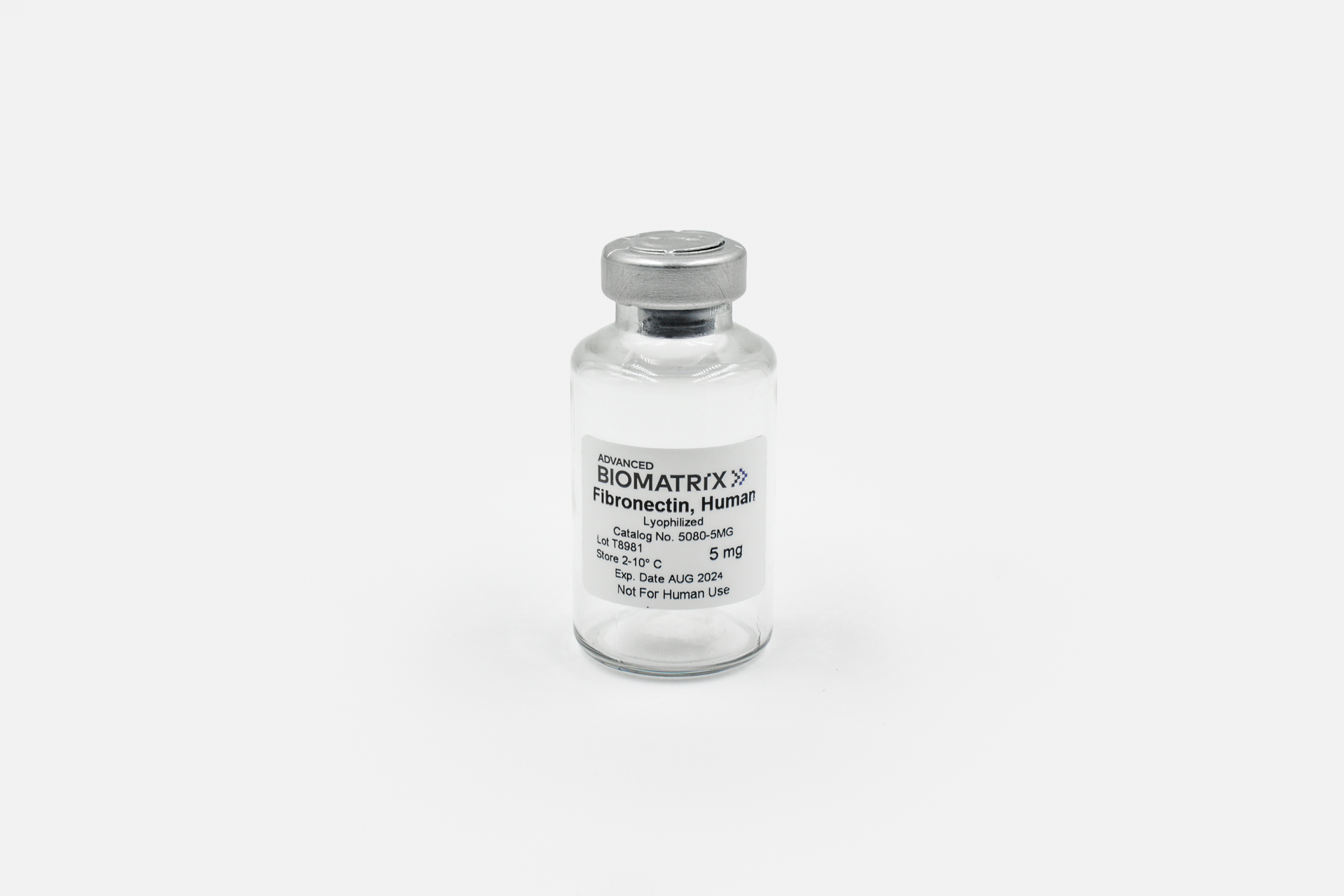 More extracellular matrices may be available upon request such as laminin, ultra-low attachment materials, or other application-based materials specific to your needs.
Some proteins may be combined to create a specialty mixture (for example, type I and type III collagen mix). Inquire here about more custom-coated plates options.
Collagen Coated Plates and Cultureware
---
If you're looking type I collagen coated plates, please view our off-the-shelf PureCol collagen coated plates. PureCol is >99.9% pure collagen (bovine, atelocollagen), ensuring consistency and reliability across experiments.
Our collagen coated plates include:
PureCol Collagen Coated T-25 Flasks
PureCol Collagen Coated 6-Well Plates
PureCol Collagen Coated 12-Well Plates
PureCol Collagen Coated 24-Well Plates
PureCol Collagen Coated 48-Well Plates
PureCol Collagen Coated 96-Well Plates
PureCol Collagen Coated 384-Well Plates
---