PureCol EZ Gel for Transplantable Neural Networks
07/12/21
Publication Title:
Transplantable Human Motor Networks as a Neuron-Directed Strategy for Spinal Cord Injury
Advanced BioMatrix Products Used:
PureCol® EZ Gel Type I Collagen, Atelocollagen, 3 mg/ml
How the products were used:
PureCol® EZ Gel Type I Collagen was combined with alginate and regionally-matched neurons to form neural ribbons. These ribbons were able to generate electrically-active, synaptically connected networks. PureCol® EZ Gel in a pre-neutralized, isotonic collagen solution, making it perfect for quick addition to cell-based mixtures.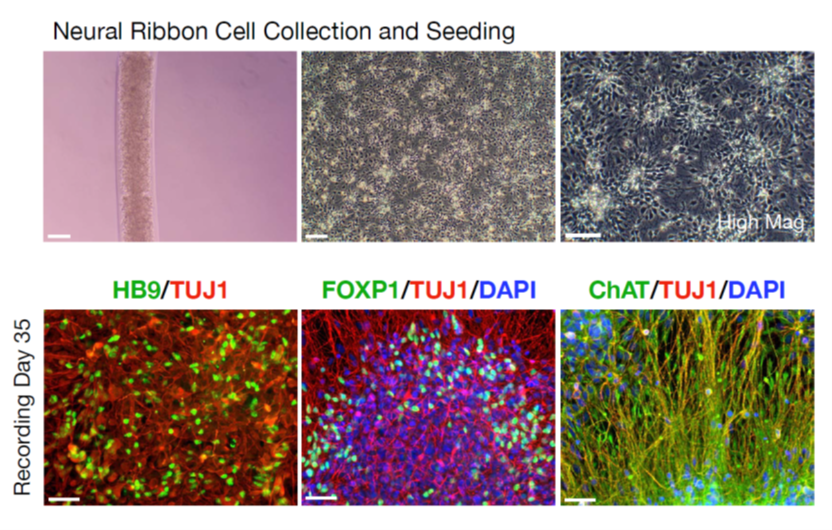 ---